Brand New
Custom Handmade Damascus Skinner KNIFE
Razor Sharp Cutting Edge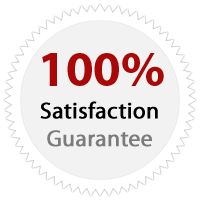 DESCRIPTION
This is a brand new Handmade Damascus Knife having very good quality, Very useful for cutting and Hunting,....
Handle
Handle made of wonderful METERIAL brass fiber spacers
OR CUSTMER DEMAND
BLADE
Damascus Steel blade having sharp edges for cutting.
We use 15N20 , 4340 , 1095 , 1080 , 1050 etc for making our Damascus steel (512 true layers). Hand forged to Beautiful Pattern.Damascus steel of this knife has high quality contents to give an excellent edge and sharp cutting abilities. Hardness of the blade of this knife is HRC 57-60 in the lab & been hand sharpened to a sharp edge.
SHEATH
HAND STITCHED COW SKIN LEATHER SHEATH OF HIGH QUALITY.
MEASUREMENTS
Customer demand
standerd size,
Handle Length = 4,5,6 INCH
PATTREN = twist+Ladder+Raindrop+fire
THICKNENES = 5 TO 6MM
PAYMENTS
Payments Method is Pay Pal.